Marble Inlay Flooring, Marble Design Flooring, Stone Inlay Patterns For Floors, Marble Inlaid Center Flooring, Floor Inlays, Designer Inlay Floors, Marble Floor Carpet Designs, Inlay work marble flooring.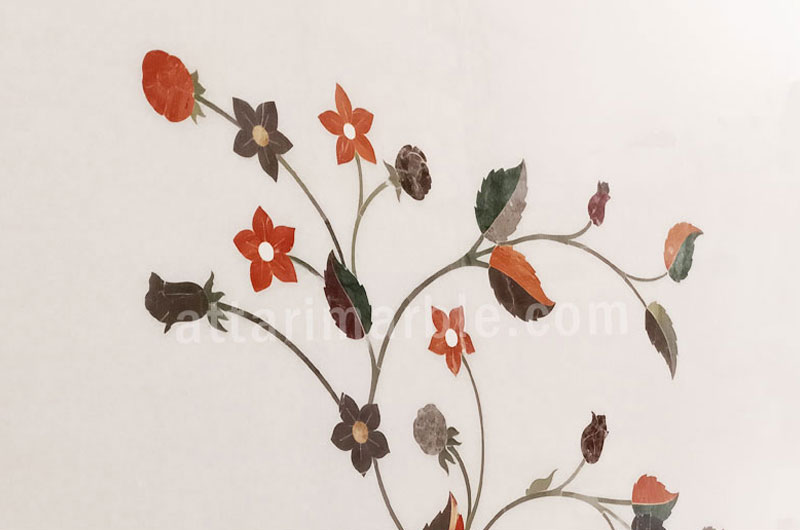 Marble Inlay Panel, Marble Inlay Wall Panel and Murals, Designer Wall Panel, Office Wall Panel, Decorative Wall Panel, Wall Stone Panel, Stone Inlay Wall Panel, Floral Wall Panel.
We offer a amazing collection of mosaic that can be teamed with other stone to accentuate the entire ambiance. Our range include Mosaic Flooring, Mosaic Table Top, Mosaic Medallion, borders tiles, interior designs etc.
Are you looking for Agate Stone solution for your projects? Now you can add an exclusive appearance to your decor with our remarkable floral and geometrical design
We are Expert in many things from Agate Stone like bathroom counters, Slabs all types of table, dining table, conference table, table tops, kitchen counters, wall panels, mirror frames, wash basin, wash basin stand, bathtubs etc. and we have wide range stone from across the Globe. like- ruby, lapis, lazuli, sodalite, agate, quartz, tiger eye, petrified wood, malachite jasper, fluorite, amethyst, opal, chalcedony, etc.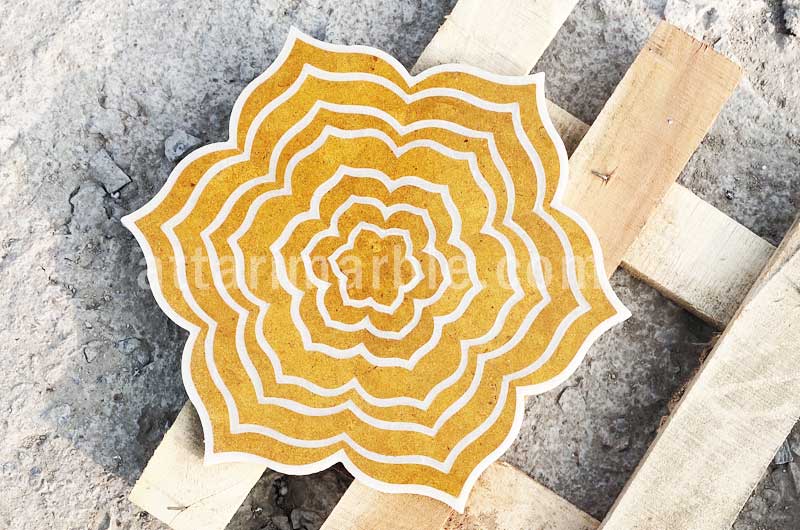 Now you can feel the imperial touch of Semi Precious Gemstones in your home decor. We have adorned our table tops with a variety of semi precious stones such as Aventurine, Malachite, Agate, Blue Agate, Lapis Lazuli, Amethyst, Quartz, Onyx, Tiger Eye, Mother of Pearl, Carnelian, Jasper, Jade, Sodaliteand many more. Superior polish given to these products is long lasting and enhances their appearance to a large extent.
We also offer customized sizes and designs.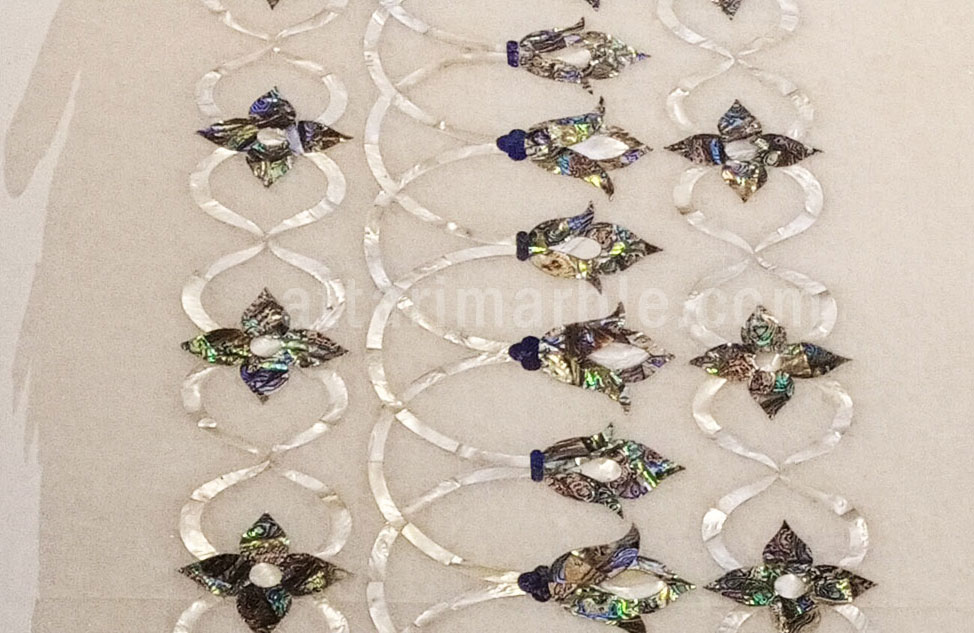 Mother Of Pearl Works, Mother Of Pearl Inlay Flooring, Mother Of Pearl Furniture, Mother Of Pearl Doors, Mother Of Pearl Tile, Mother Of Pearl inlay Table Top, Mother Of Pearl wash basin, Mother Of Pearl Frames, Mother Of Pearl Borders, Mother Of Pearl Wall panels.